Learn Code Compile Repeat!
Read all our tutorials to improve basics.
Download code to use it further.
Watch live compilation and results.
Since when PHP Cod was an idea, one thing was crystal clear in our minds that whosoever will study our tutorials should learn every basic of code. We trully believe in the logic and structure of the code. A system can also detect a bug of a paranthesis or colon, but what it can't find is the logic. We are immensly proud to present these tutorials to you all and hope you learn something new and make an impact.
Ready to start your learning?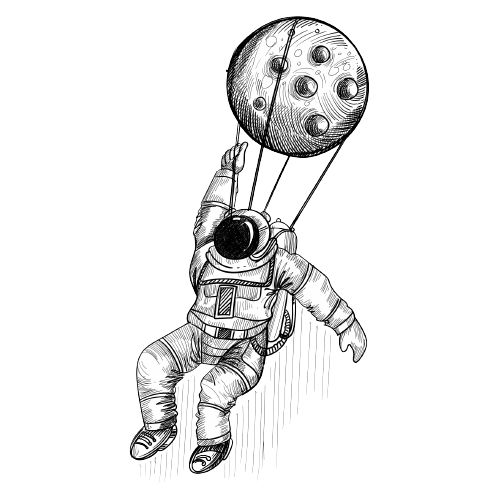 Start now and become PHP expert.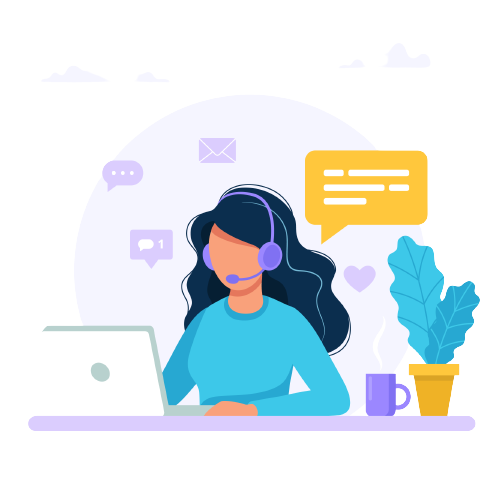 Enroll now in the most popular and best rated courses.